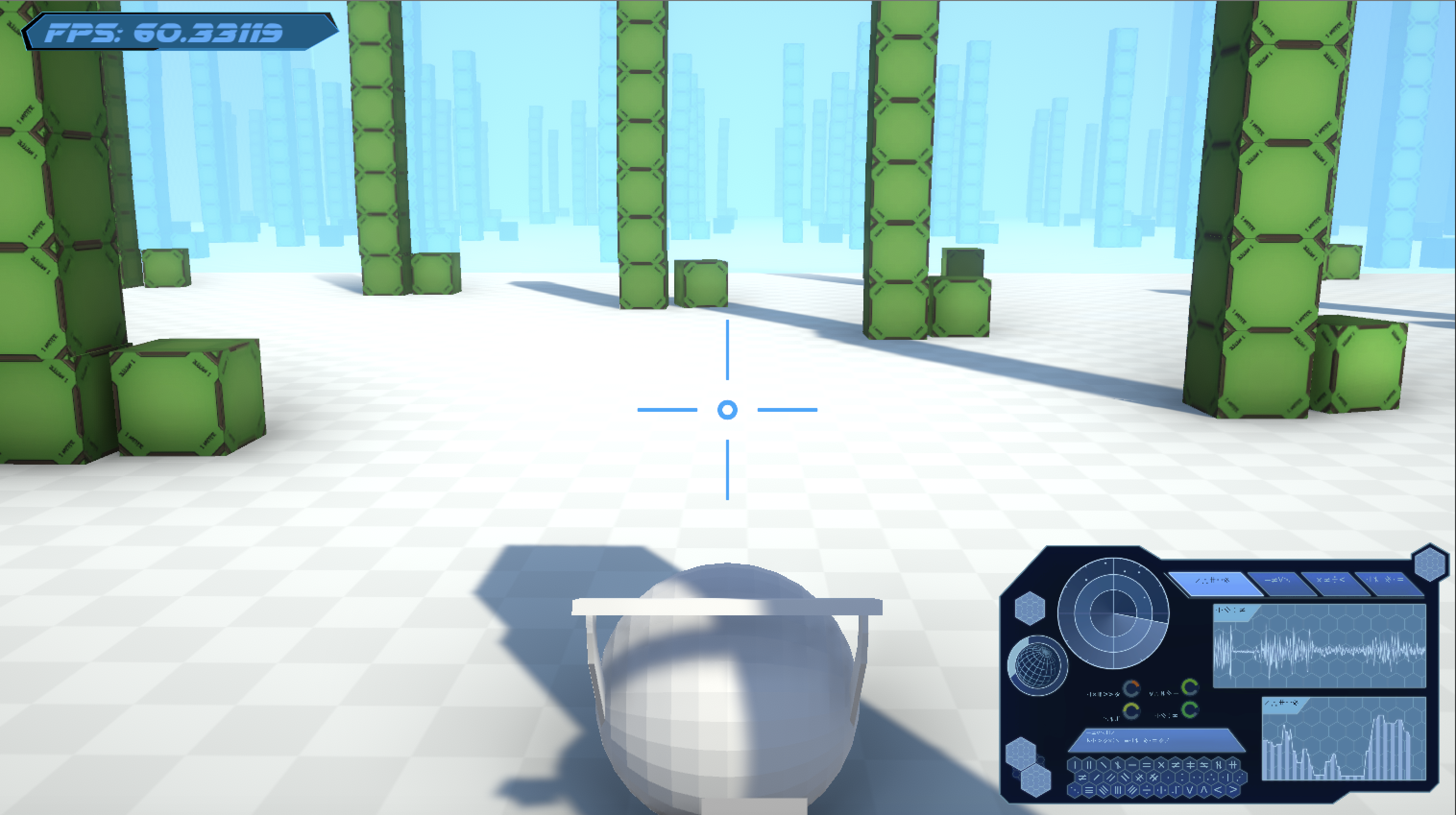 Velosity Infinity
Velosity Infinity the epic update... coming soon!
---
Features List:
Post processing! (Now it will feel more like fortnight graphics)
Recoil Power!
Jump and Boost Buttons!
Way more epic feeling.
Reinvented the gun setup and brand new gun sound effects!
Bug Fixes:
Fixed an issue where the bullets would randomly fly off in odd directions...
New bugs..
You'll see.. or maybe not
GitHub : Velosity-Infinity repository
feel free to contirbute to the game! contact me first though!
a.paperprototype@gmail.com
Files
WebGL.zip
Play in browser
Feb 27, 2019